What's the difference between Contemporary and Lyrical Dance?
At K2 Dance Studios, our dance mamas are always asking us what the difference is between their dancer attending a lyrical or a contemporary class. While the difference may be"hard to see from our large newly renovated upstairs dance viewing room, we are hoping to simplify it with this quick blog! At our dance studio in Corona, we offer a large range of contemporary and lyrical classes at all levels.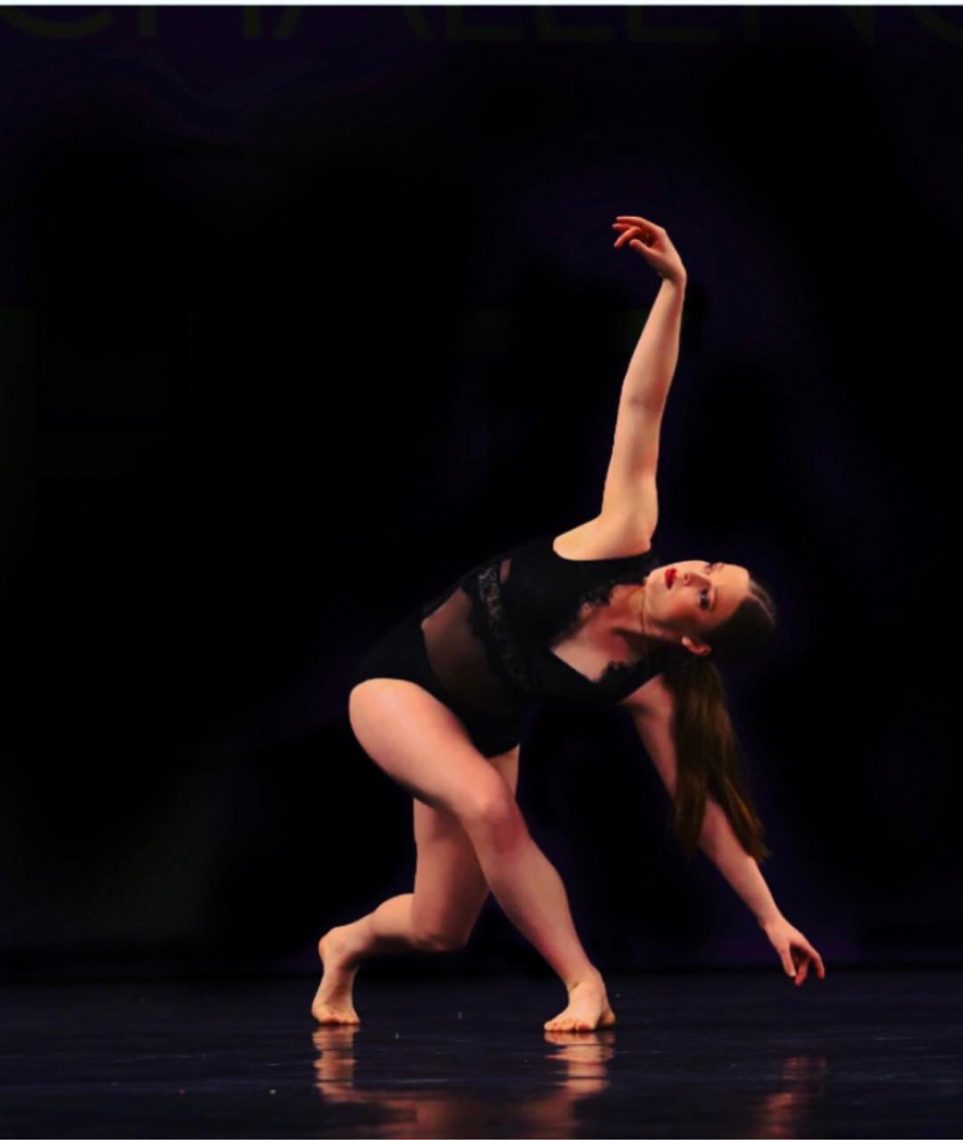 Lyrical dance classes focus on:
● Ballet technique with a modern twist
● Combos revolve around a maudlin tone
● Specialized leaps and turns
● Flowy and elegant
● Long pretty lines
Contemporary dance classes focus on:
● An embodiment of the emotion of the movement choreographed
● Ballet technique combined with jazz
● Hard hitting movement
● "Sharp" lines
● Combos have more of a storyline in place for the dancer to perform
The main differences between the two styles are:
● Emotion required to perform
● Awareness necessary to understand concepts
● Awareness necessary to perform the movements of contemporary
● Shapes and lines
At K2 Dance Studios we make sure our dancers know the difference of these two styles before they are able to advance to a contemporary class, as it requires more maturity in dance and in self-awareness. While the differences between the two are hard to see to the untrained eye to a dancer the differences are critical. Both styles of dance are crucial to your dancers development and overall enjoyment of dance. For more information on the large range of lyrical and contemporary classes we offer at our Corona dance studio location please check out our schedule and check out our contemporary and lyrical choreography on our insta page @K2_studios, or simply come on by, take a class or watch a class, we can't wait to meet you!